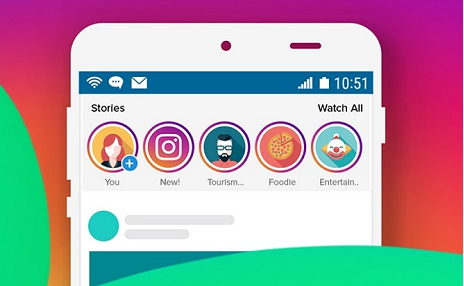 With the increasing digitalization and innovation, social media has become an indispensable part of our lives. You can consider how Instagram has transformed modern lives by becoming part and parcel of it. People scroll on Instagram to watch the latest reels, stories, and IGTV videos every day. It has become a crucial part, and there is always an urge to scroll down the reels to check what is cooking. This digital platform acts as a medium to help people know what others are doing.
When you watch someone's Instagram story, your name appears among the list of people who viewed it. But sometimes, you might want to consider Instagram stories without them knowing, and the reasons could be many. Is there a way to do so, you might be thinking? Yes, there are various ways. In this article, we will describe ways to spy on Instagram stories on iPhone, Android, and PC, as well as other methods.
Why Would You View Instagram Stories Without Them Knowing?
There are various reasons you would want to view Instagram stories without them knowing. Maybe you want to keep tabs on an ex, creep on a crush, conduct market research, and want to see the competing brands' Instagram strategy. Whatever your reason, knowing how to view Instagram stories anonymously is quite useful.
We are here to help you out to view someone's Instagram stories discretely and do not get stuck in an awkward situation. Read on to know the ways to do so.
How to Watch Instagram Stories Secretly on iPhone?
If you are an iPhone user, you can easily watch Instagram stories using the Reposter app. Follow the steps below to watch stories anonymously.
Step 1 – Download the Reposter app from the App Store and launch it.
Step 2 – Now, login with your Instagram account details, and in the search bar, type in the username of the person you want to view stories secretly. Tap on Go to find the user.
Step 3 – On the results page, you will see the user, tap on the account to see how many stories they posted in the last 24 hours and when was the last story posted.
Step 4 – Tap on stories to view them without them knowing. It gives you a full preview of the story.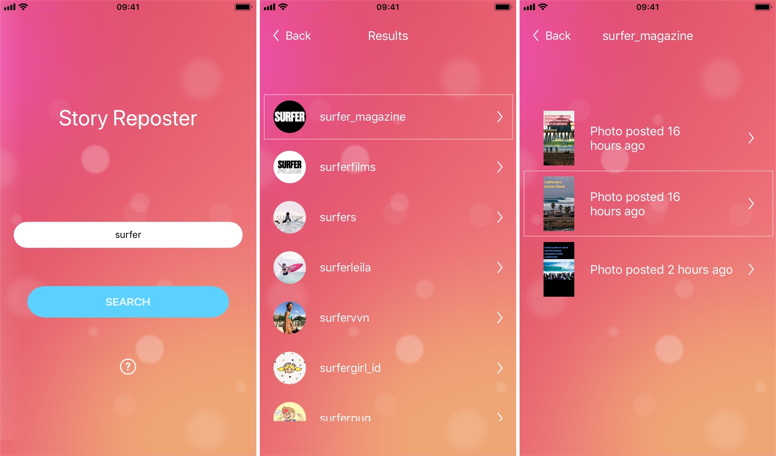 That's it, and you can look at the photo or video in the stories without leaving a track behind. The account holder will not be able to know that you saw their story. You can also save the story to your iPhone by choosing the Share button and selecting Repost on Instagram.
You can repeat the process for as many people as you want. However, if the person's Instagram profile is private, you cannot find and watch their stories.
How to Watch Instagram Stories Secretly on Android?
Are you looking for ways to secretly view other people's Instagram stories from your Android phone? You can do so easily using a third-party app, Story Saver for Instagram. Here are the steps to follow.
Step 1 – Open Google Play on your phone and then look for Story Saver for Instagram and download it.
Step 2 – Now, open the app and sign in with your Insta account details. Once logged in, go to the search icon in the upper right corner. Tap on it and search for the Insta account you want to watch secretly.
Step 3 – When the profile appears, tap on it, and view their stories anonymously in a feed format. If you want to watch a particular story, tap on the square icon. You can also repost, save, or share their stories.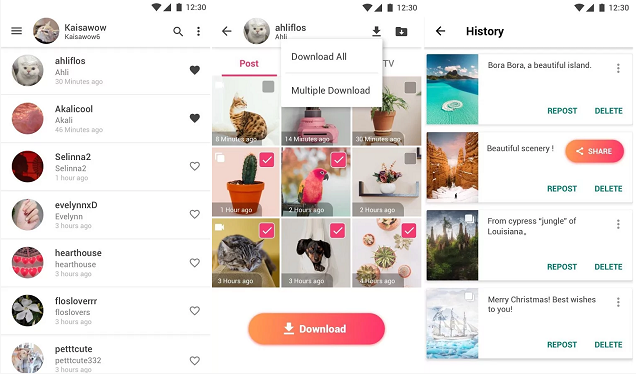 How to Watch Instagram Stories Anonymously on PC?
Viewing Insta stories secretly on PC is very easy. Follow the steps below.
Step 1 – Go to storiesig.com, type the username you want to watch the stories in the search bar, and click the enter button.
Step 2 – You will see the account's profile photo along with the number of stories they have uploaded.
Step 3 – Click on the profile photo and scroll down to secretly view all their Insta stories and even save them by clicking the Download button.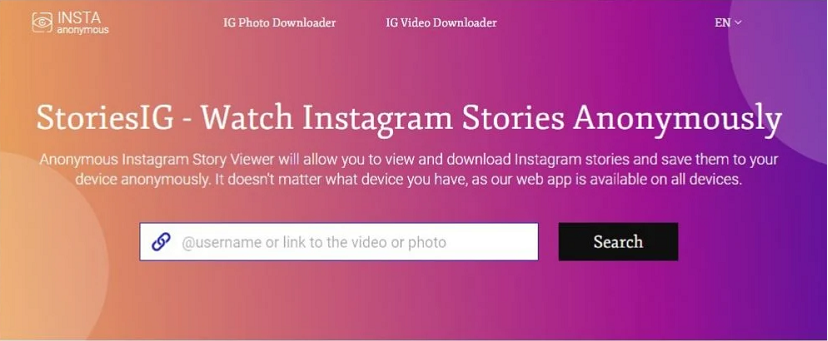 The best thing about this method is that there is no need to download the third-party app or have an Insta account. Also, if the account you are trying to view has blocked you, you can still view and download their stories.
Other Methods to View Instagram Stories
Method 1: Airplane Mode
It is the easiest one that comes under the other methods to view Instagram stories secretly. Open Instagram and wait for all the stories to load. Once the stories have loaded, go to your phone settings, and turn on the airplane mode. Now, go back to the application to view the stories of different people. With this method, you can view the stories of another person without them knowing.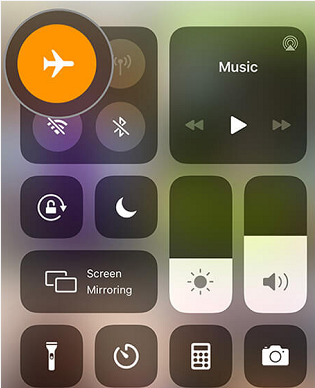 Method 2: Block/Unblock the User
This method can be risky as Instagram changes its rules and you can end up forever blocking the person. However, the method works well when writing this article, offering you complete privacy and control.
Watch the story of the person you are interested in as usual. Then, immediately go to the profile of the person and tap on the menu button to block the person. When you block the person, they will no longer see that you watched their Instagram story. After 24 hours, again, go to the user profile and unblock them. The person will not receive any notifications, and you can watch the stories secretly over and over again.
Method 3: Deactivate Your Current Account
The third method to view someone's stories secretly is to deactivate your account when you have viewed the stories. You can disable your Instagram account for 24 hours till their posted story gets deleted. It removes your name from the list of people who viewed the story. Deactivating means disabling the account temporarily. Later on, activate your account again by logging in.
These are the methods of viewing someone else'ssInstagram stories secretly on iPhone, Android, PC, and other ways.
Conclusion
These are a few methods on how to view Instagram stories without them knowing. Each method has its pros and cons, but you can choose the one you think serves your purpose the best. Viewing stories anonymously helps digital marketers and businesses to keep up with what their competitors are doing. You can also keep a tab on your boyfriend or girlfriend or creep in on your crush.